Scientific committee
---
Scientific Committee
---
---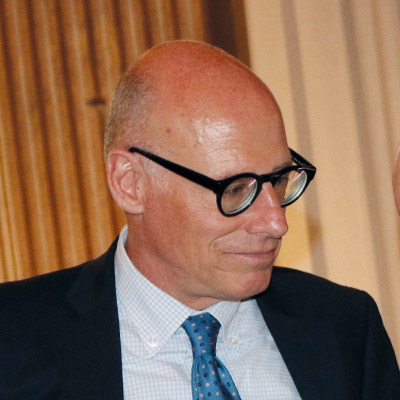 Luca Baldin
Project Manager of Pentastudio and of the information and marketing platform Smart Building Italia. He is event manager of SMART BUILDING EXPO in Milan and Smart Building Levante in Bari. Director of Smart Building Italia magazine. He is a member of the Board of Directors of the Smart Buildings Alliance Italia Association.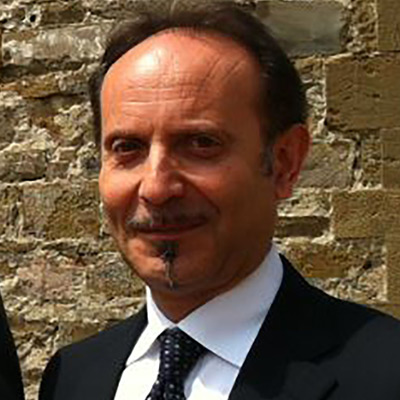 Pasquale Capezzuto
President of the U.N.I. TC 58 Commission "Sustainable Cities, Communities and Infrastructures", President of the Energy Managers Association of Bari, member of the C.N.I. Energy Working Group, Councilor Coordinator of the Energy, Plants, Environment and Sustainability Commission of the Engineers Association of the Province of Bari, responsible for the Energy and Plants Office of the city of Bari.
---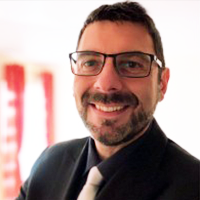 Domenico Di Canosa
President of Smart Buildings Alliance Italia, expert in the Home and Building automation market, he is sales director for the South East Europe market of J2 Innovations, a Siemens group company.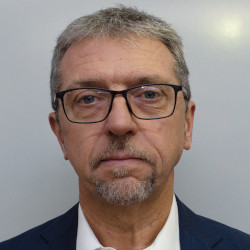 Gianluca Musetti
Born in Turin, he is technician in the electrical and electronic industries, with passion for innovation and new technologies. He gained solid international experience holding positions of Product Manager, Account Sales Manager and Business Development Manager in important multinational companies, production leaders in the field of electronic communication networks, copper and fiber optic structured cabling systems. CEI expert member in the CT306, SC86A and SC86B committees and of the international TC215 committee. Founder of Smart Buildings Alliance Italia, Member of the Board of Directors and of the Executive Committee. Today he is in LEVITON Manufacturing Italia as Specification Sales Engineer for Southern Europe.
---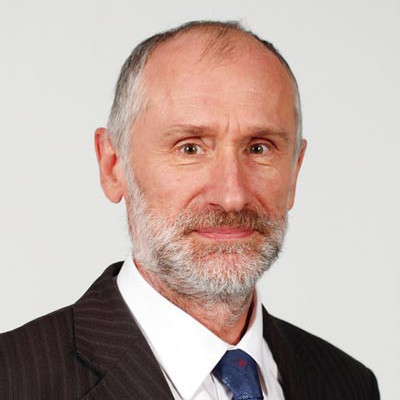 Ernesto Santini
Electronics Engineer, he worked for Honeywell Information Systems and, since 1990, for Bticino. In 2007 he became Head of Electronic Development for the Legrand Group and then Director of Innovation for the entire Group. He is the inventor of more than 75 patents, and he is currently a member of the Board of Directors of the Smart Buildings Alliance Italia association.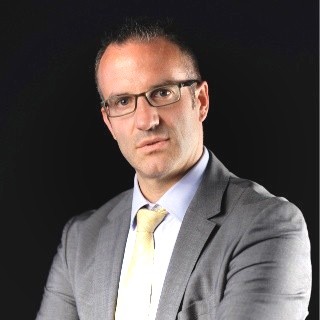 Massimo Villa
Smart Buildings Alliance Italia advisor for smart cities-Italy. Head of Real Estate market Bticino.