Milano Smart City Conference (Copia)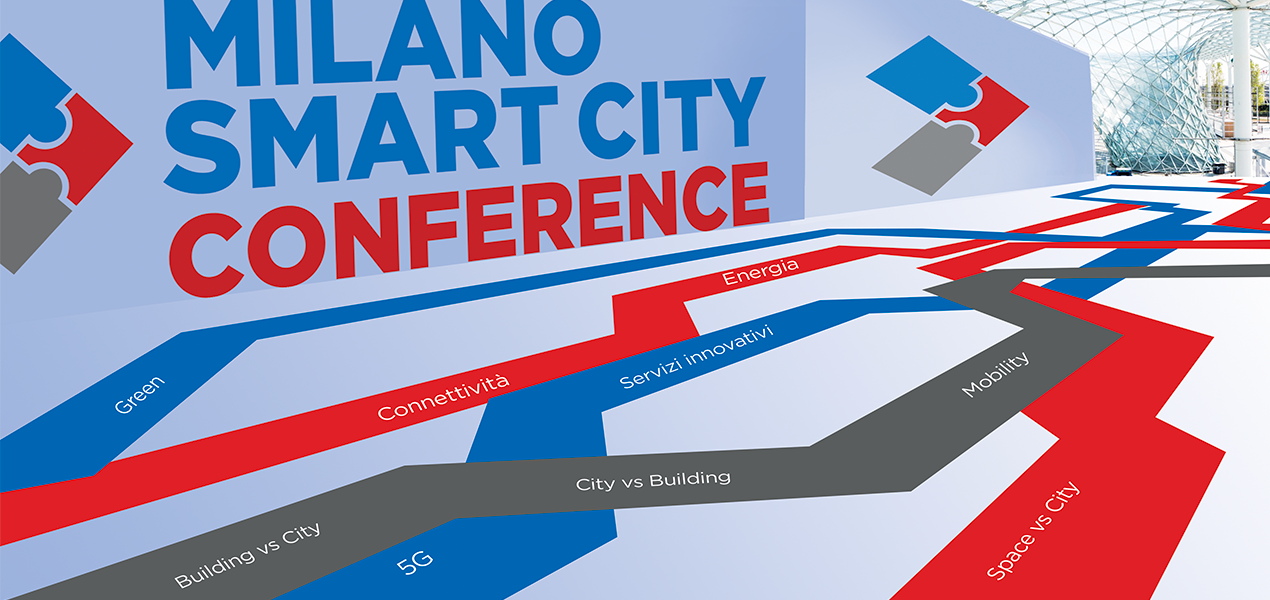 ---
Cities as networks:
connectivity, energy, innovative services
Fiera Milano Rho, 23-24 November 2021
At SMART BUILDING EXPO together with SICUREZZA and MADE expo
---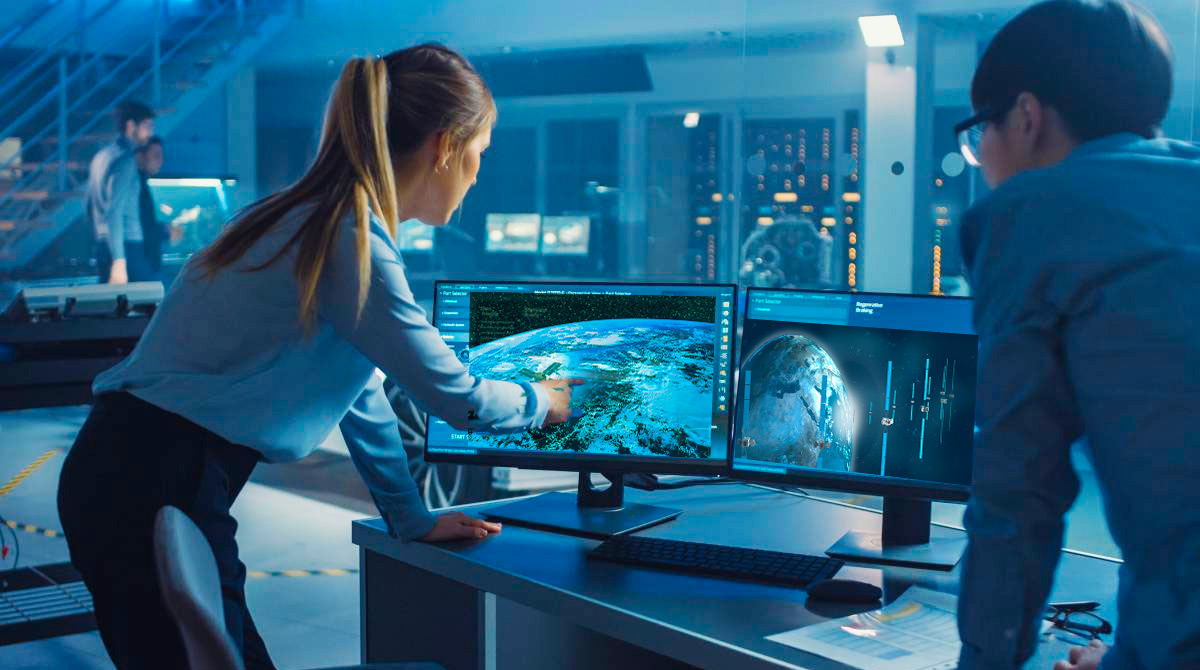 Two mornings and one afternoon of work in presence and live streaming on the SBI Network platform with the possibility of B2B matching.
The aim is to address the issue of the relationship between buildings, urban area by reversing the focus in the two working sessions.
---
---
---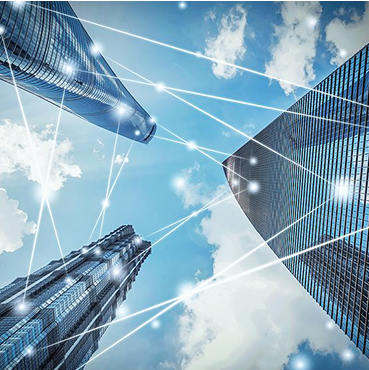 ---
Building VS City
• Building as the terminal section of the BUL network infrastructure
• Building as a source of big data
• From Consumer to Energy prosumer (energy communities)
• Building as urban infrastructure of the new mobility (mobility as a service)
• Building as a peripheral device of e-health (remote assistance)
• Building as a tool for urban resilience (co-working, e-learning, community services)
---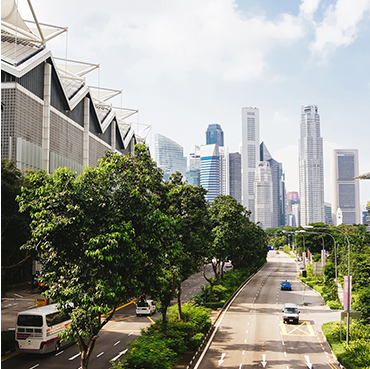 ---
City VS Building
• City Digital twin as a predictive system
• City-wide participation platforms
• 5G and outdoor and indoor wifi: from network to services
• Logistics organization (e-commerce infrastructure)
• Smart mobility management 
• Physical security and cyber security
---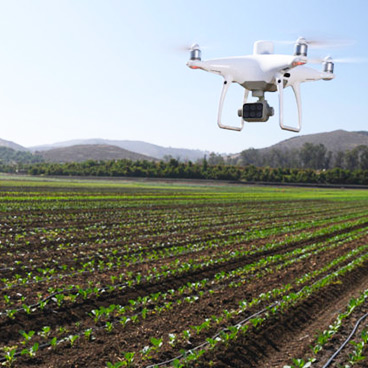 ---
Space VS City
• Environmental Monitoring
• Infrastructure Monitoring
• Water monitoring
• Innovative services for agriculture
• Georeferencing
• Telecommunications
---
---
Milano Smart City Conference
---

---
---
---
Are you interested in sponsoring the event?
Organizing Secretariat: Pentastudio tel. +39 0444 543133
---
---
---